Why are hundreds of business across Victoria already installing solar power?

cash flow positive
Because you can drastically reduce your electricity costs, and the savings you make can be a way to find extra cash flow now!
long term investment
Because solar panels are viable long term (25 year warranty) and are a great improvement on your the value of your premises.
future protected
Because you can claim the expense on tax now, and protect yourself from rising electricity costs in the future.
environmentally friendly
And you can promote your business as environmentally friendly to your customers!
How do we assess whether your business would value from solar power?
WE Analyse & Assess your situation.

- What does your load profile look like?
- How much roof space is available?
- What hours does your business operate?
- Will you benefit from storing your power in battery banks?

WE ANALYSE THE Cost-BenefitS

- Which size system would best suit your needs?
- What are the projected financial savings of the proposed installation?
- What's the best way to finance the project?
Think your business can't afford solar?
We can arrange zero deposit finance to fund your installation, and because the cost of the repayments can be lower than the quarterly savings you will make on your electricity bill, your investment is already cash flow positive!
Here are some of the businesses we have worked together with already!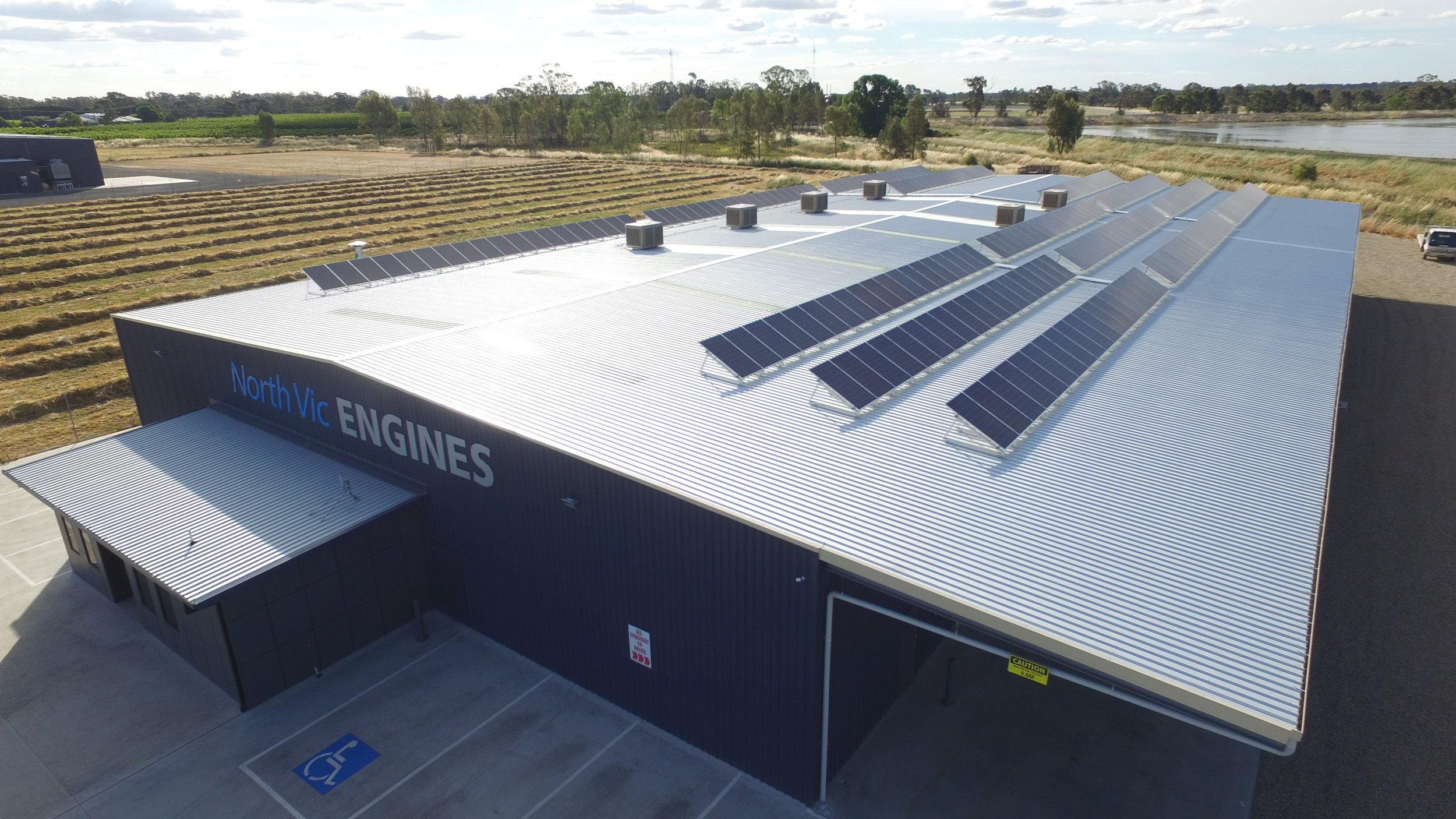 Wonthaggi State Coal Mine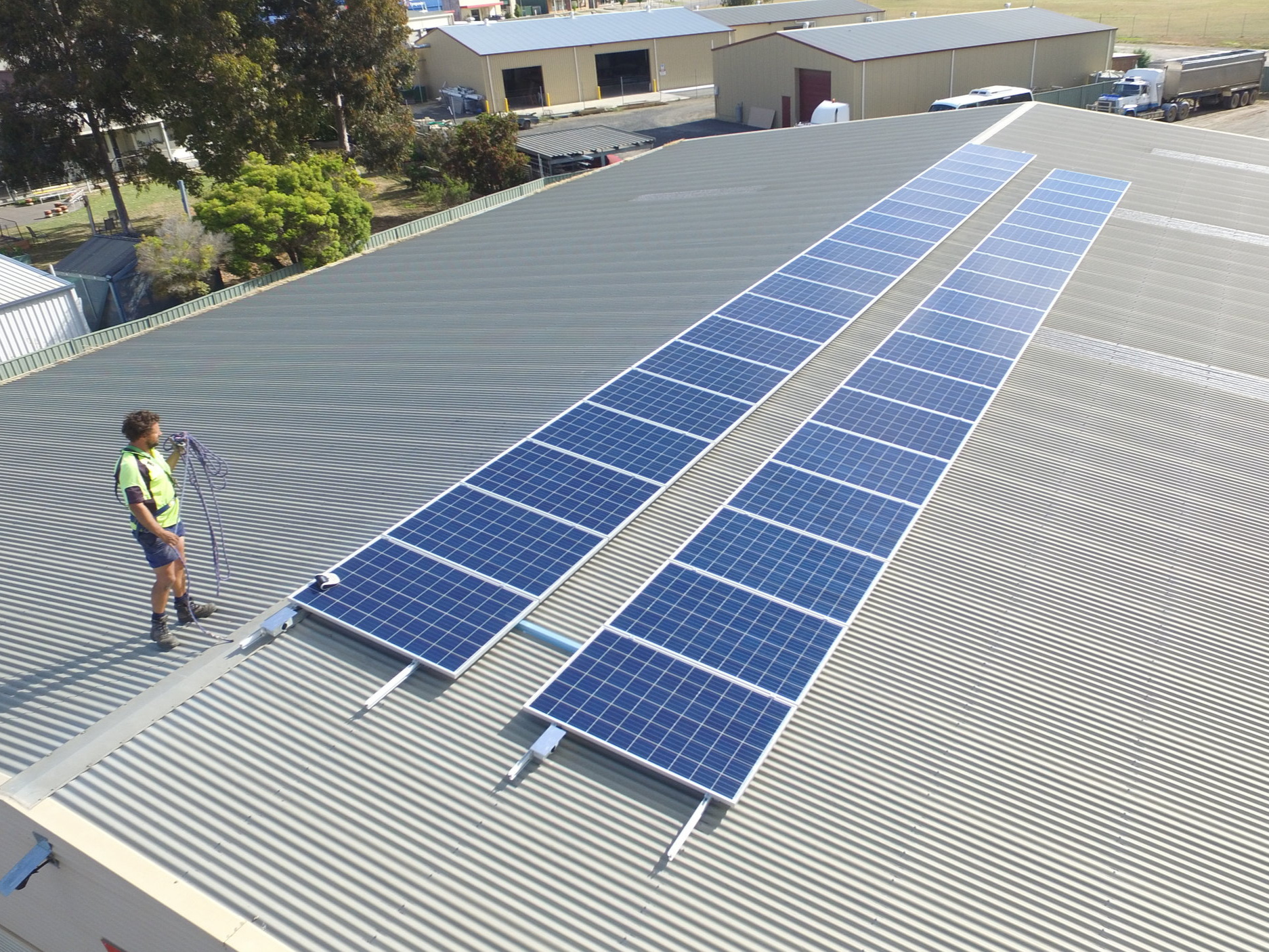 Thomson Valley Service Centre
Contact Us to discuss how solar power could work for your business!